Trusted & Professional Bathroom Remodel Services Available for Homeowners in North Royalton, OH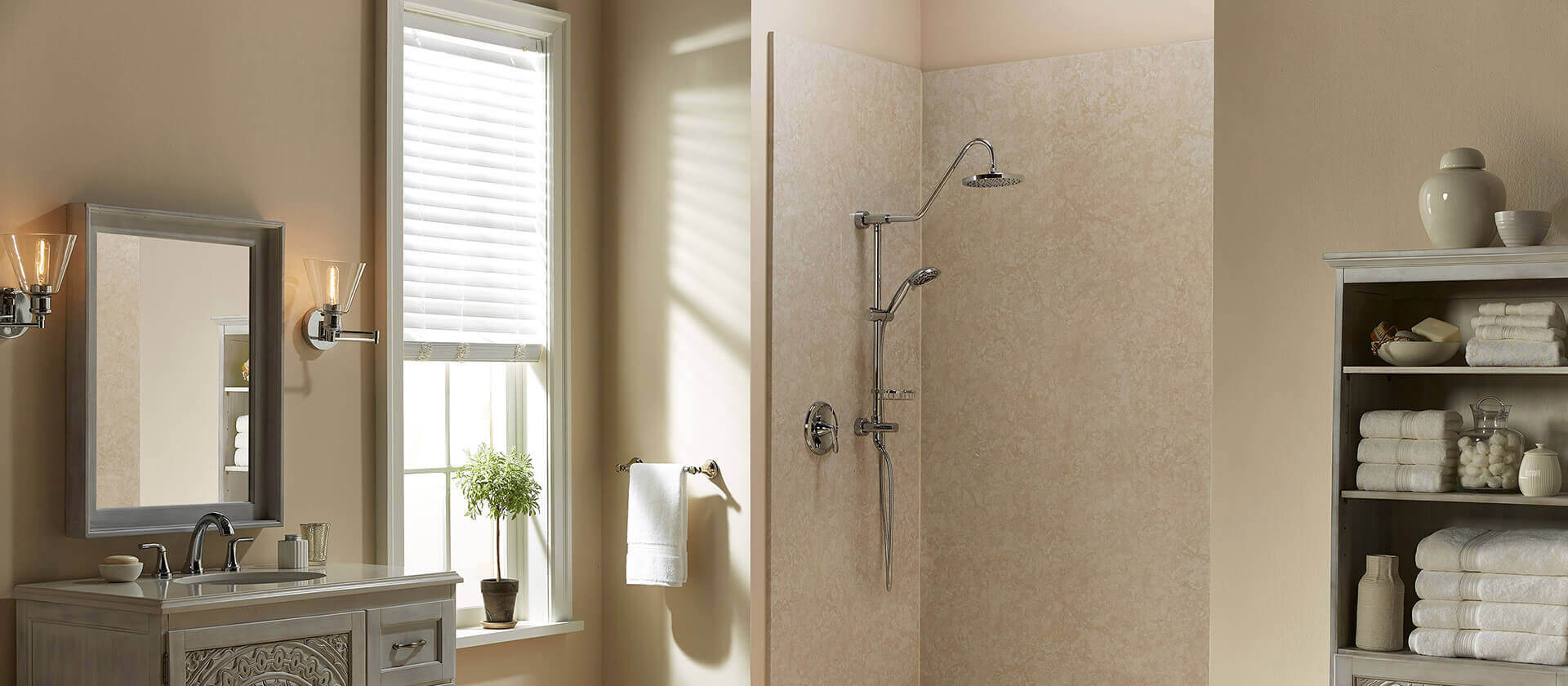 If you're looking for a way to enhance the looks of your bathroom as well as your overall bathing experience without having to endure a full bathroom remodel, consider investing in a partial bathroom remodel from Bath Depot Cleveland. We are a locally-owned and -operated company that specializes in remodeling just the bathing area of bathrooms. By combining high-quality products with caring customer service, we have earned a reputation throughout the North Royalton, OH, area as the company to turn to for your bathroom remodel needs.
Customizable & Durable Bathroom Remodel Options
When you decide to work with Bath Depot Cleveland for your bathroom remodel, you can count on receiving top-quality products that are built to last. All of our bathtubs and showers are made from a durable acrylic material that is resistant to denting, cracking, and chipping, so you can be sure your new tub or shower will look like new for years to come. Plus, they are infused with an antimicrobial agent that prohibits the growth of mold, mildew, and bacteria, making them easy to keep clean. What's more, they can be customized in your choice of colors, finishes, styles, and accessories, allowing you to choose an option that will meet all of your needs.
Quick & Competent Installations
When it's time for your new tub or shower to be installed, you can count on the process to go smoothly. That's because our technicians are highly trained and experienced and they will work tirelessly to make sure that your new tub or shower replacement is installed correctly so that it looks great and functions just like it should. Plus, the installation will be completed in just a day or two, minimizing the amount of time your bathroom will be under construction and allowing you to start enjoying your tub or shower almost immediately.
For more information about the bathroom remodel services we offer homeowners throughout the North Royalton, Ohio, area – including shower and bathtub replacements – contact Bath Depot Cleveland today.